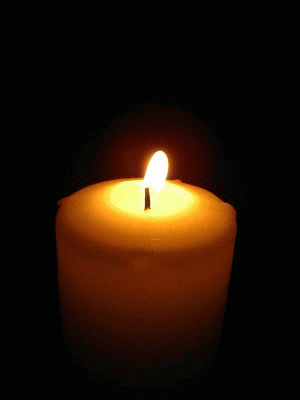 In loving memory of Nediljko (Nedo) Saric, Father of our dear friend and colleague Vesna Scantamburlo. A life so beautifully lived deserves to be beautifully remembered. Please join us to mourn the passing of Nediljko (Nedo) Saric. https://www.smithsfh.com/memorials/nediljko-saric/5201230/index.php
---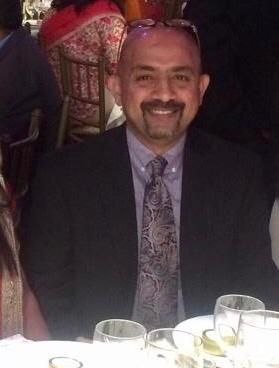 It is with sadness we announce the passing of our friend and colleague Venky Subramaniam. Please keep Venky and his family in your thoughts and prayers during this challenging time. May they find comfort and peace to know they have the love and support of our amazing AC family. Condolence cards will be available for everyone to sign. We will also be collecting on behalf of the Subramanian family. If you wish to contribute, kindly etransfer Johnson Sebastian [email protected] (416)500 5520 Also accepting cash contribution are Seema Dhingra (647) 274-8848 Jyotika Puni (416) 723-7303 Funeral details will follow. May Venky rest in peace.
Johnson Sebastian, Seema Dhingra and Jyotika Puni
https://lotusfuneralandcremation.com/tribute/details/2306/Venkatraman-Subramaniam/obituary.html#tribute-start
---
On December 6, 2021 at 7 p.m. ET, Unifor members will come together to remember the 14 women killed at the École Polytechnique and to recommit to actions to end gender-based violence. This year's theme has Unifor men speaking up and taking action on men's violence against women and gender diverse people. Recognizing that women and diverse people face violence most often at the hands of men, Unifor leadership men are using their power as leaders to be part of the solution.
Through speakers, reflections and action plans, we will leave the vigil with a renewed sense of solidarity to address this incredibly important issue.
This event is for Unifor members only. To participate, you must register in advance.
To register, please click here.
If you have any trouble registering, please email [email protected].

---
Hi everyone, We have two card and will be taking up a collection to purchase flowers for our dear Ursula. If anyone would like to contribute we will add their name to the card.
If you wish to contribute to the flowers, please send etransfers to Loy at:
Thanks
Loy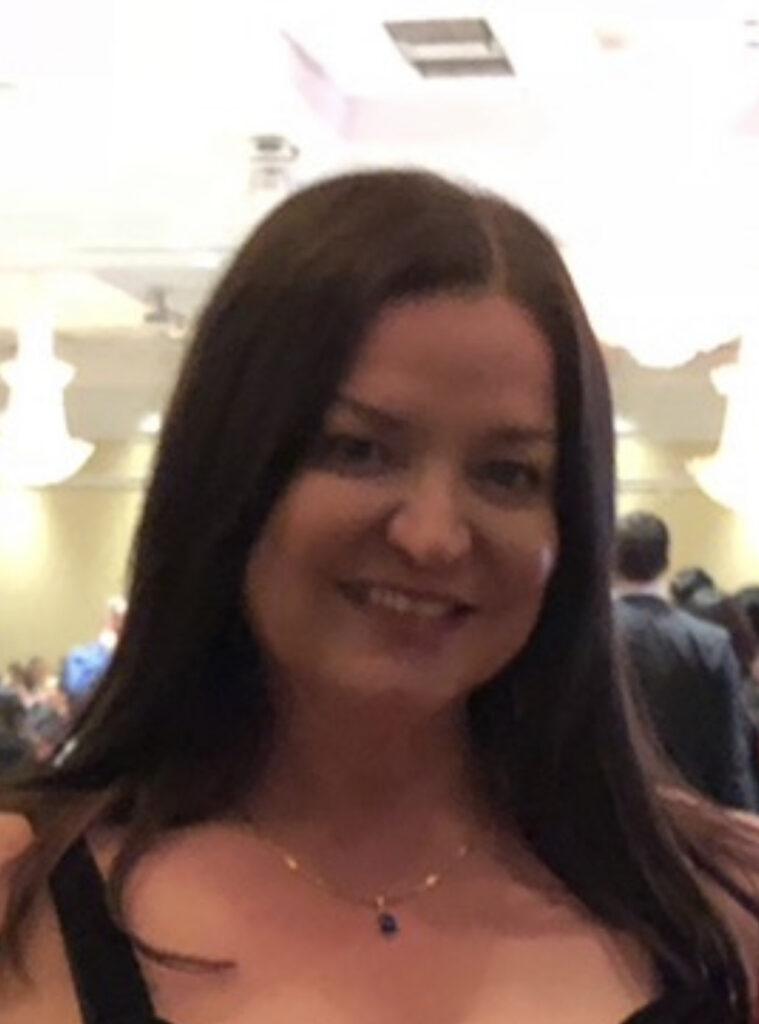 ---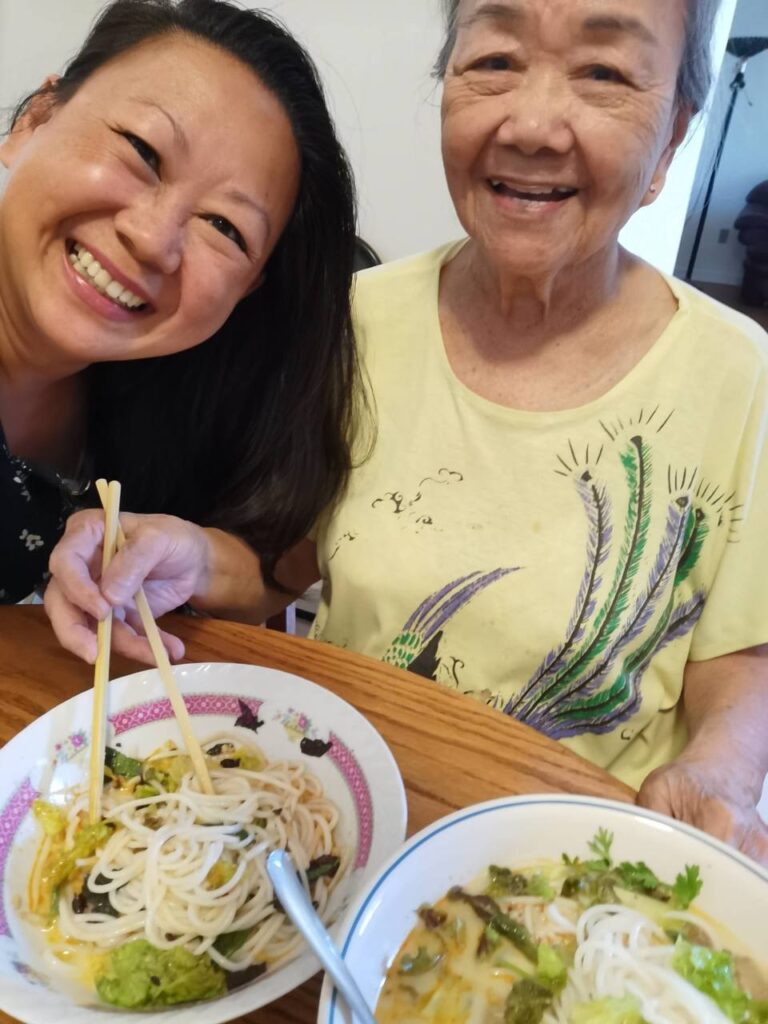 ---
In Memoriam
It with great sadness to announce the passing of our
beautiful friend and colleague Luz Stella Pedraza on
Wednesday September 1, 2021.
For those who cannot attend the service on Sunday
September 5, 2021 please join online with the link
below:
http://www.livememorialservices.com/Home/ServiceDetail/16037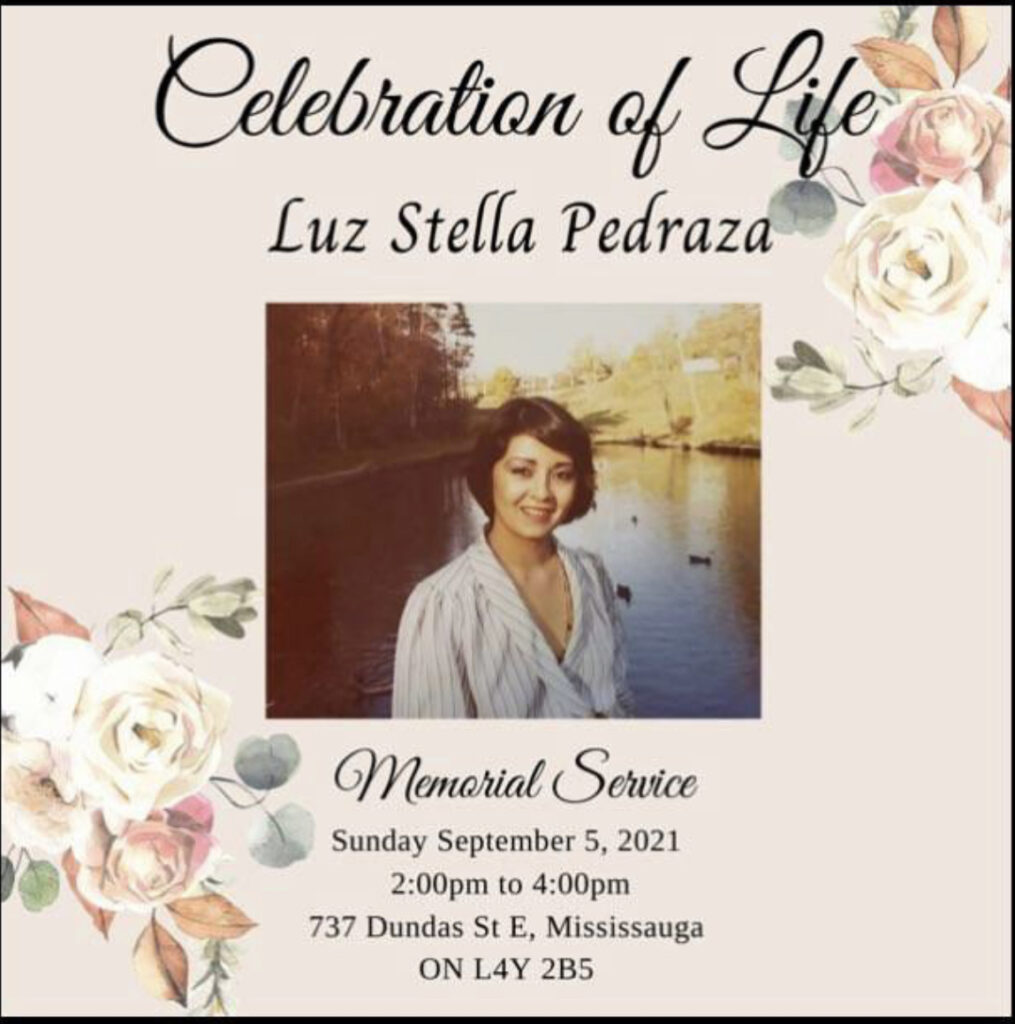 ---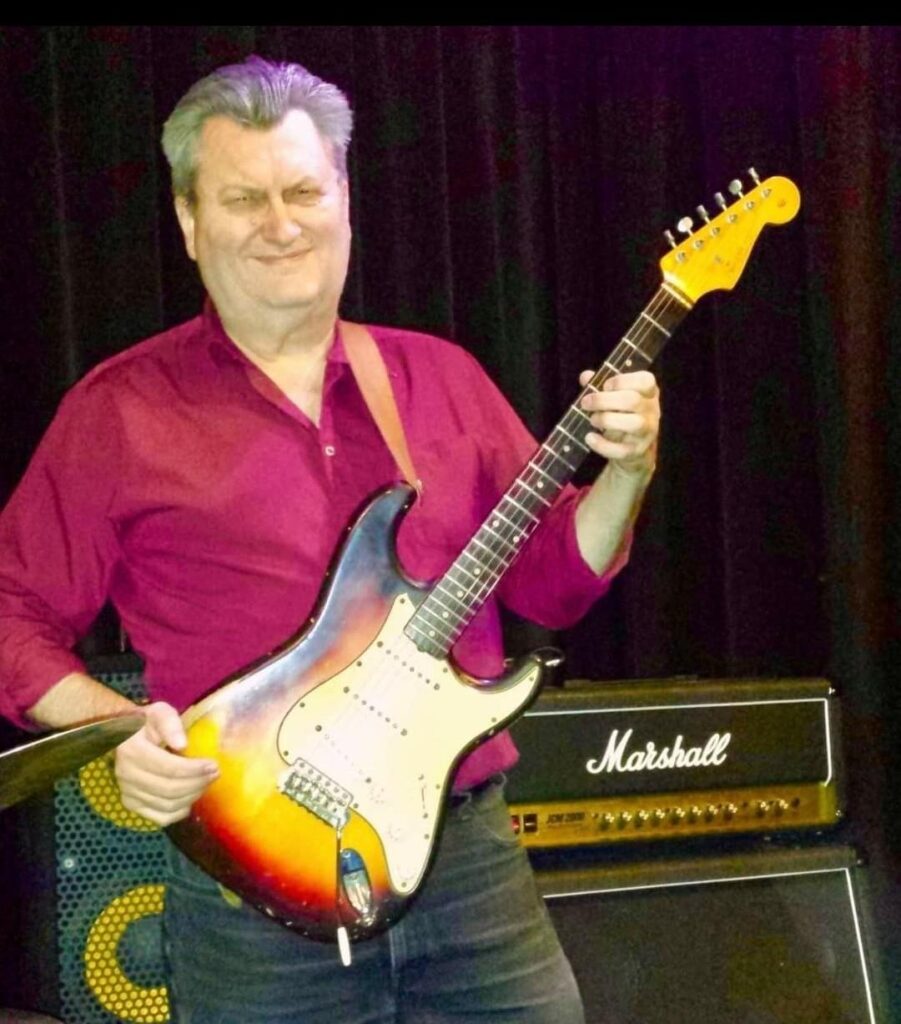 March 8, 1956 – April 2, 2021
In Celebration of JOHN EDWARD BINIONS
---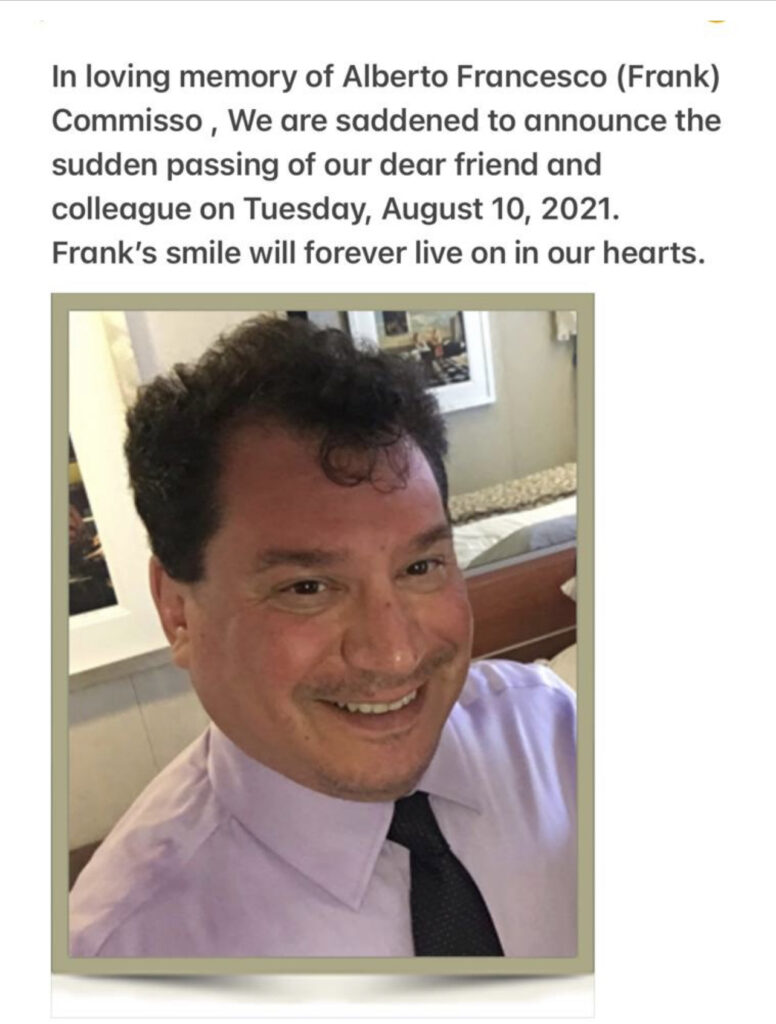 ---